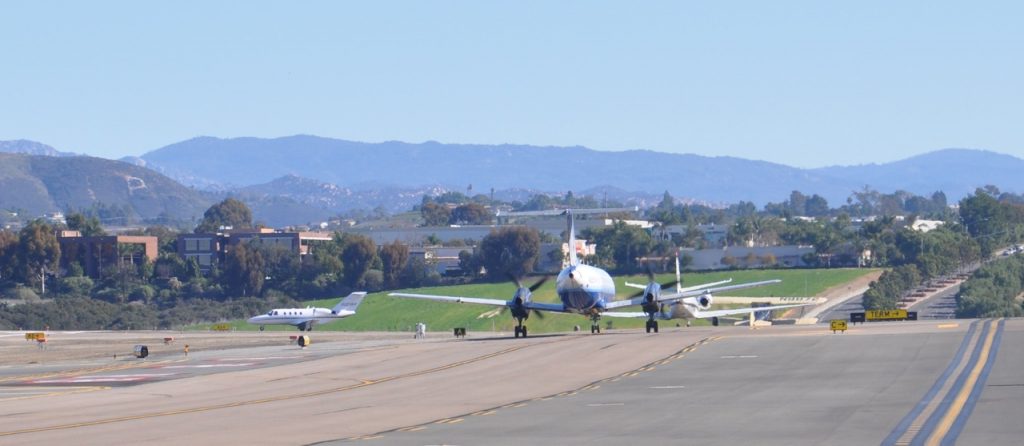 Join the Palomar Airport Association
PAA is an all-volunteer organization set up as a 501(c)(3) non-profit organization. Our mission is to preserve the freedom to fly by promoting communication, aviation safety, and education for pilots, non-pilots, press and policymakers, by supporting events and activities that will keep General Aviation accessible to all.
Our members are pilots, student pilots, fixed base operators and travelers who fly out of Palomar Airport. Each of us has an interest in the future of aviation at Palomar Airport. Through our combined efforts we can speak with one voice to airport management, government regulators and the FAA.
PAA members support San Diego's FAA Safety Team.
As a sub-chapter of the California Pilots Association (CalPilots), our community service guidelines are similar to those of CalPilots and AOPA.
PAA was formed in June of 2004 in the interest of promoting General Aviation while Palomar Airport was undergoing property improvement and revitalization efforts. Local pilots and general aviation enthusiasts needed a strong voice to convey the importance of having this local airport and how it can work for everyone.