How is the Palomar Airport Association just like Santa Claus?

We Preserve the
Freedom to Fly
The Palomar Airport Association is a non-profit (501(c)(3)) all-volunteer organization created to preserve the freedom to fly by promoting communication, aviation safety, and education for pilots, non-pilots, press and policy makers, by supporting events and activities that will keep General Aviation accessible to all.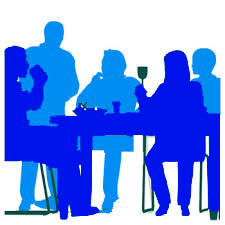 Every 2nd Wednesday of the month, members meet on the patio of The Landings restaurant. Happy Hour prices from 4 to 7 pm. Meeting starts at 5:30, visitors welcome!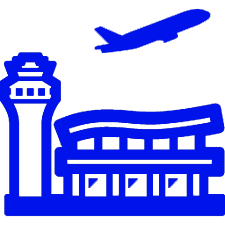 Located at El Camino Real and Palomar Airport Road in Carlsbad, CA, Palomar Airport is a single runway, mixed-use public airport. Click here to discover more.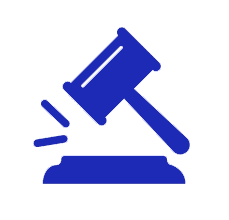 Our organization makes agreements keep us in good standing with San Diego County and surrounding areas. When noise complaints were made, we implemented the Voluntary Noise Abatement Plan (VNAP).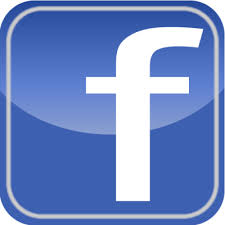 Aviation Explorers Post 120 just had an annual Fund Raising Pancake Breakfast. We, Palomar Airport Association, host field trips for local Explorer troups, and ... we help Santa do his job in San Diego! Check our Facebook page often!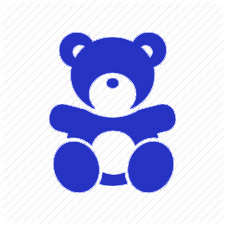 Just like Santa Claus, we deliver toys! We help the Marines deliver Toys for Tots around San Diego County, so as many kids as possible get to enjoy some magic at Christmastime.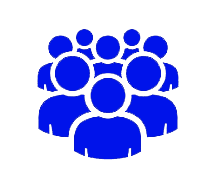 Our members are pilots, student pilots, fixed base operators and travelers who fly out of Palomar Airport. Together, we speak with one voice to airport management, government regulators and the FAA.
years of flying Toys for Tots
We team up with San Diego County and the Marines to do two group flights per year.  We fly Toys for Tots to both Ramona and Fallbrook.  Discover more on our Toys page.
meetings and trainings / year
We have a guest speaker each month on the second Wednesday at 5:30 pm.  We keep ourselves current and aware — then we get social and meet-n-mingle!  We don't meet in December — but our Santas fly! 
Voluntary noise abatement program
Palomar Airport's "Fly Friendly" Noise Abatement Plan.
As part of the Carlsbad Community, our pilots are committed to a "Fly Friendly" policy.  Weather and traffic permitting, we ask pilots to maintain a 250° heading after departure until 1/2 mile past the coast.
For a detailed description of the VNAP – Voluntary Noise Abatement Program, click the "Fly Friendly" button.