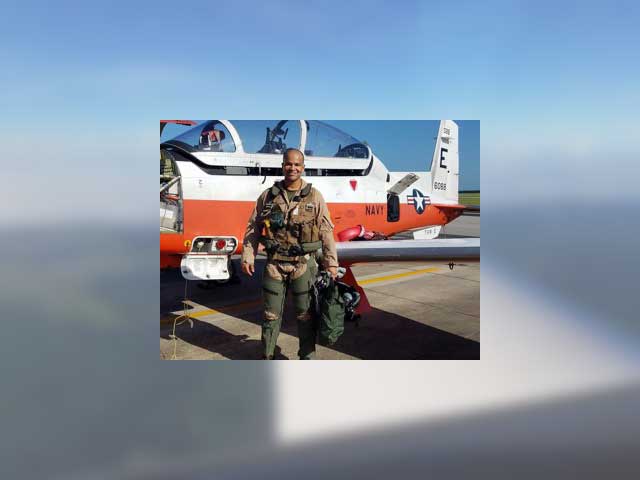 These are the latest pictures from Kevin Williams, first recipient of our scholarship. Kevin was 15 when he started his training. He soloed on News Year's Day 2010 with a crowd of well wishers as witnesses. (Jerry Kern was there.) After graduation from Oceanside High Kevin was accepted into the US Naval Academy where he studied Systems Engineering.
He was a competing member of the USNA flight team. A few days after his graduation Kevin married his high school "sweetheart", Hunter Dawn, in a ceremony held in a hangar at Oceanside Airport. Afterward Kevin reported to the USNavy flight school as a to start learning how to fly the "Navy Way"!
The pictures are from Kevin's recent experiences in flight school and flying the 1100 hp Beechcraft T-6B "Texan II".